The situation is still unusual in the world.
Our buffet breakfast was once ranked as a hotel with delicious breakfast, but we had to cancel it after the immigration restrictions in Vietnam started.
The buffet breakfast was resumed for the first time in two years from April 17, when the immigration restrictions were lifted on March 15th!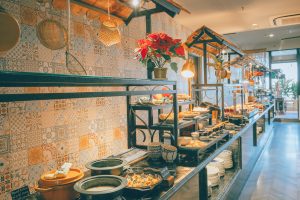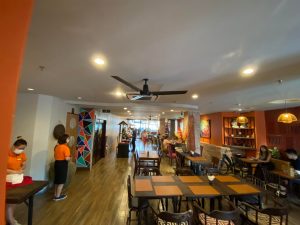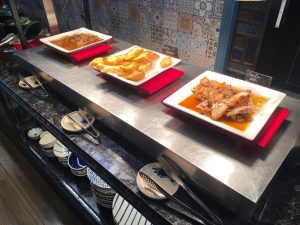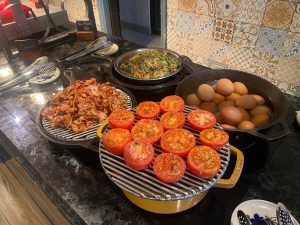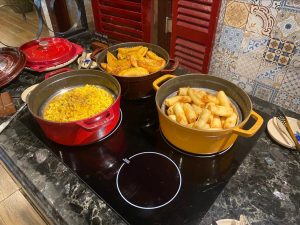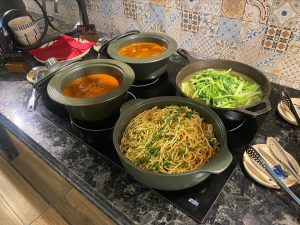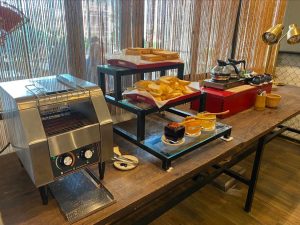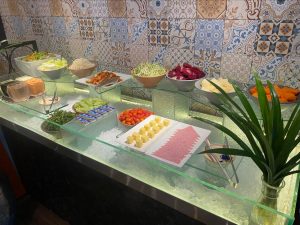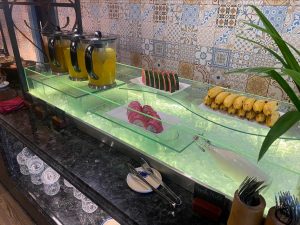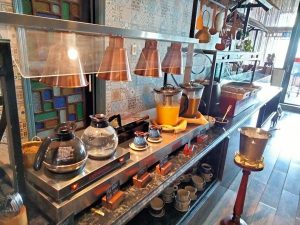 When you come to Ho Chi Minh City, be sure to try the buffet breakfast at the Prostyle Hotel Ho Chi Minh.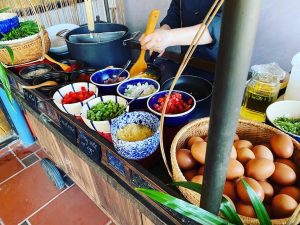 On the terrace, we make omelets, fried eggs, and pho.
Please speak to staff.
Immigration control measures, domestic movement bans, and outing bans have already continued for two years.
Vietnam is starting to move towards after-corona, although there are immigration restrictions and unusual times are still going on.
The city is completely like before.
Our hotel has been working hard for the past two years with all the staff, but there are many things we couldn't do, so we will continue to work on improvements.
PROSTYLE HOTEL Ho Chi Minh
ADD:26 Thi Sach Street, Ben Nghe Ward, District 1, Ho Chi Minh City, Vietnam
E-mail:info@prostylehotel-hcm.com
TEL:+84(0)28 3827 2839