The pool and restaurant venue, which have been closed since April, are currently undergoing renovation and cleaning.
We want to be able to resume by taking measures for social distance.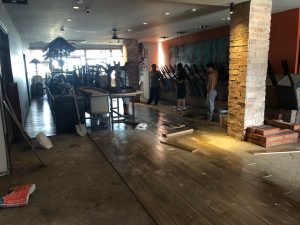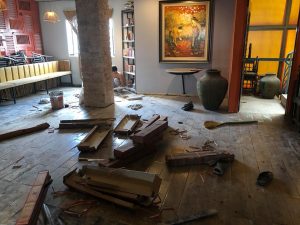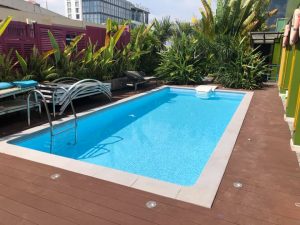 In Saigon, probably because the influence of the second wave has faded, the recently opened MUJI, Uniqlo, and Vincom Centers near Prostyle Hotel Ho Chi Minh are getting crowded.
The impression is that the Vietnamese people, who have been refraining from going out, are becoming more active.
It seems that not only Vietnamese but also Japanese people are coming to Japan on business trips.
We still can't do the original style of sales, but we would like to continue doing what we can do now.
We look forward to welcoming you to Saigon.
TEL:028 3827 2838
E-MAIL:info@prostylehotel-hcm.com
google:https://g.page/prostylehotel?we
WEB:https://www.prostyle-hotels.com/hcm/ja/