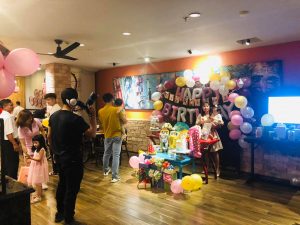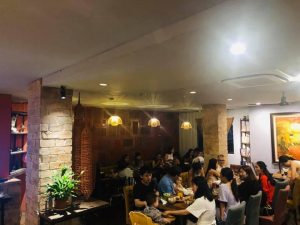 I think there are many people who want to have fun with their friends after the restrictions on going out by Corona have ended.
In such a case, please consider a party at Pro Style Hotel Ho Chi Minh.
Enjoy party-friendly dishes such as buffet style, finger food style, and rooftop BBQ.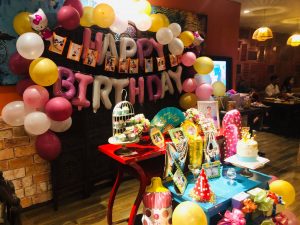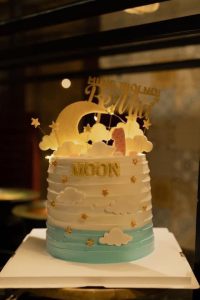 It is not uncommon for Vietnamese people to celebrate their child's first birthday grandly.
This time, 32 people used it because they wanted to celebrate their birthday not only with their relatives but also with their friends.
Prostyle Hotel Ho Chi Minh Restaurant
26 Thi Sach Street, Ben Nghe Ward, District 1, Ho Chi Minh City
It is the center of District 1 and is an area where Japanese restaurants gather.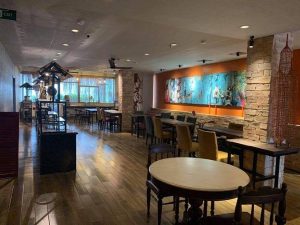 There are 66 seats in total, making it a restaurant suitable for the first party.
Please feel free to contact us as we may be able to accommodate your budget.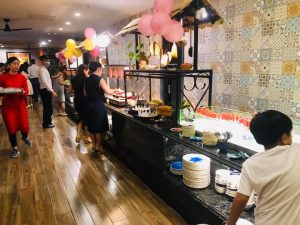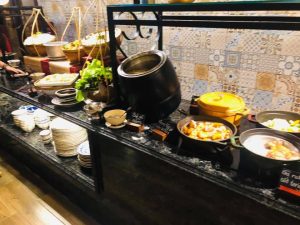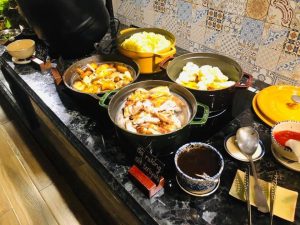 We enjoyed it in buffet style this time.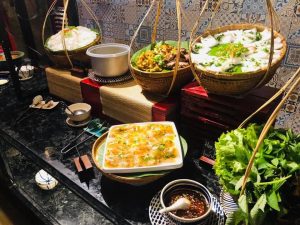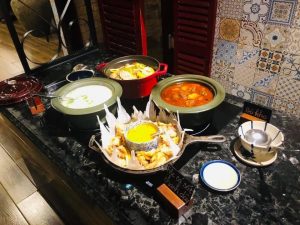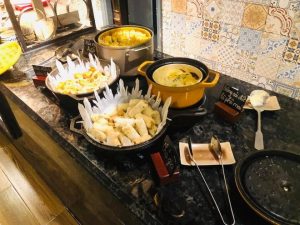 We have also prepared dishes that are easy for children to eat.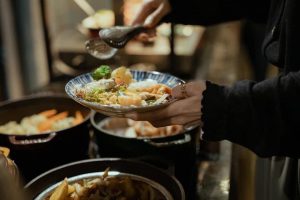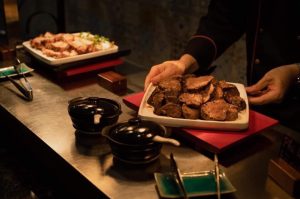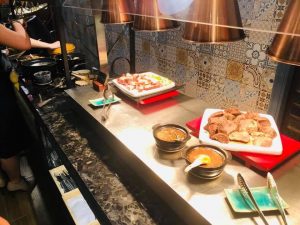 You can enjoy this style from adults to children.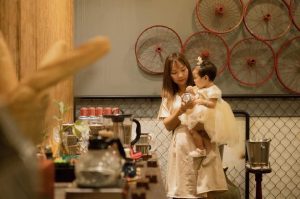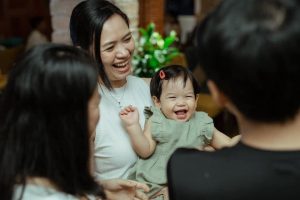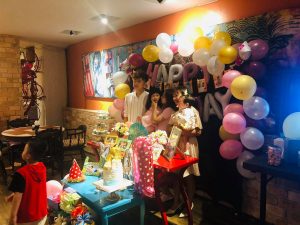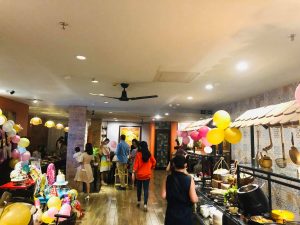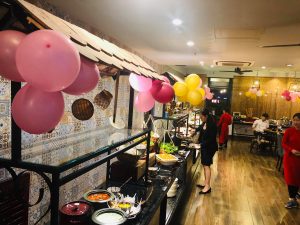 Everyone seemed to have a conversation while enjoying cooking.
The children were also very happy with the fun atmosphere with balloons.
We had 32 people come this time, but if there are more than 20 or 30 people on one floor, there may be few venues that can accommodate.
I hope you can use it in such a case.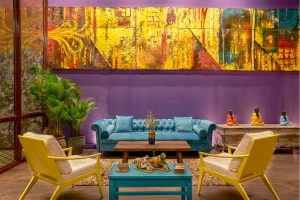 Prostyle Hotel Ho Chi Minh
26 Thi Sach Ward, Ben Nghe Ward, District 1, Ho Chi Minh City, Viet Nam
TEL:028 3827 2838
E-mail:info@prostylehotel-hcm.com
google:https://g.page/prostylehotel?we
WEB:https://www.prostyle-hotels.com/hcm/en/