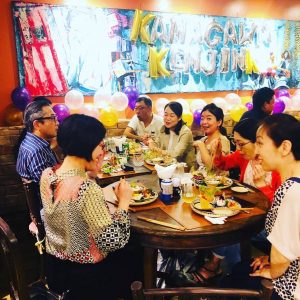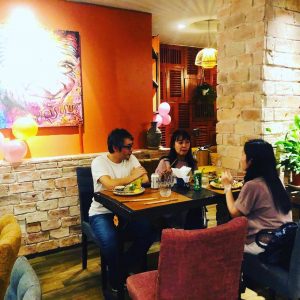 The regulation of self-restraint from going out by COVID-19 has ended.
I think there are many people who want to have fun with their friends.
In such a case, please consider a party at Prostyle Hotel Ho Chi Minh.
Enjoy party-friendly dishes such as buffet style, finger food style, and rooftop BBQ.
This time, it was used at a Japanese hometown association.
26 Thi Sach Street, Ben Nghe Ward, District 1, Ho Chi Minh City
It is the center of District 1 and is an area where Japanese restaurants gather.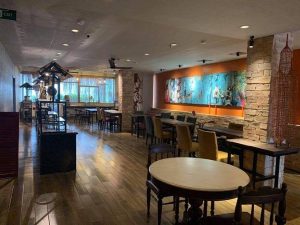 There are 66 seats in total, including terrace seats, making it a restaurant suitable for the first party.
Please feel free to contact us as we will respond according to your budget.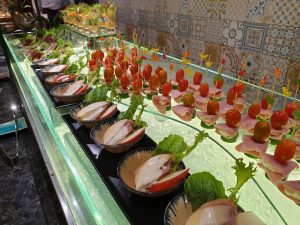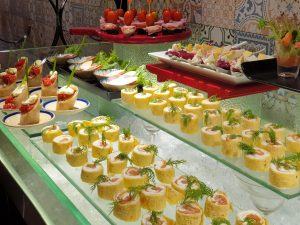 This time, we enjoyed it with original finger food.
This is food mainly made of ham and cheese.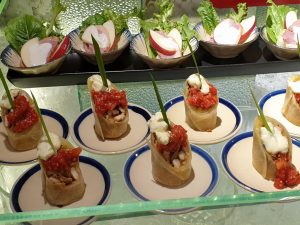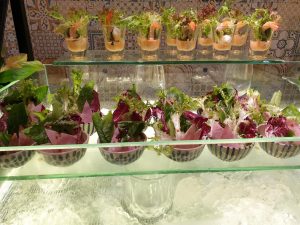 The photo on the left is Mexican tortilla, and the right is food using shrimp.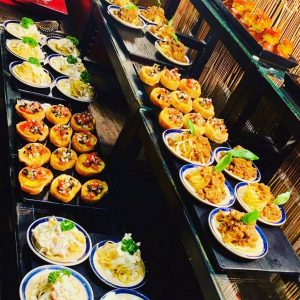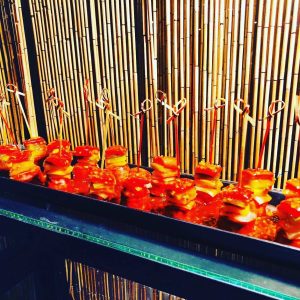 We have also prepared pasta that will fill your stomach.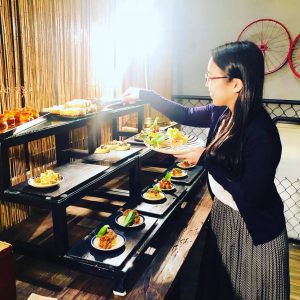 It's fun to choose a dish like this.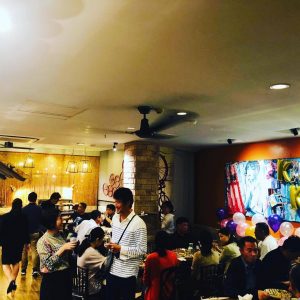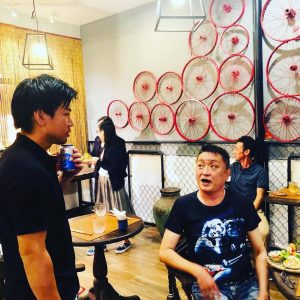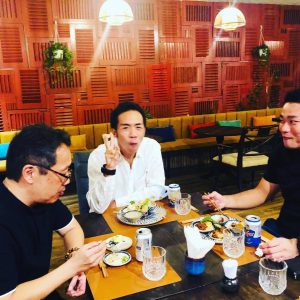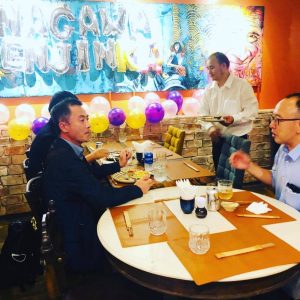 Everyone seemed to have a conversation while picking up food.
This time, I talked to the secretary and prepared beer, shochu, whiskey, and soft drinks.
We had 38 people this time, but if there are more than 20 or 30 people on one floor, there may be few venues that can accommodate.
We hope you will take advantage of this opportunity.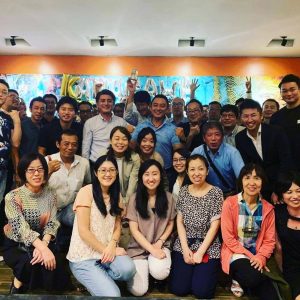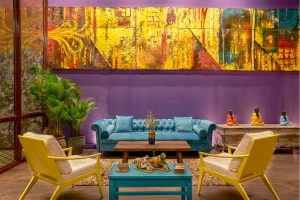 Prostyle Hotel Ho Chi Minh
26 Thi Sach Ward, Ben Nghe Ward, District 1, Ho Chi Minh City, Viet Nam
TEL:028 3827 2838
E-mail:info@prostylehotel-hcm.com
google:https://g.page/prostylehotel?we
WEB:https://www.prostyle-hotels.com/hcm/en/