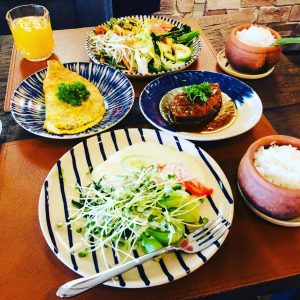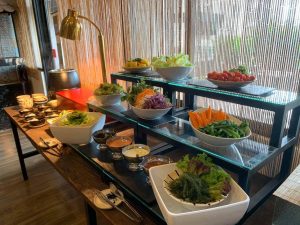 We held a 1st anniversary lunch promotion until the end of October 2020.
Thank you for visiting us every day.
The concept of lunch at Prostyle hotel ho chi minh is good for health and beauty.
Enjoy healthy Vietnamese food and fresh vegetable buffet.
Soups, drinks and fruits are also included.
Prostyle Hotel Ho Chi Minh Restaurant
26 Thi Sach Street, Ben Nghe Ward, District 1, Ho Chi Minh City
It is the center of District 1 and is an area where Japanese restaurants gather.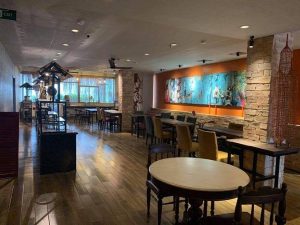 There are sofa seats, so you can rest assured if you are traveling with children or want to spend a relaxing time at the cafe.
Also, it is open from 11:00 to 12:00.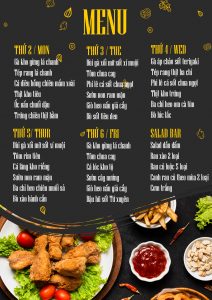 Here is the menu.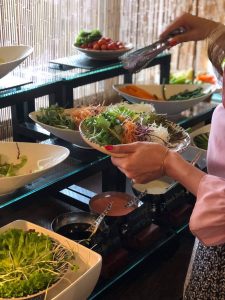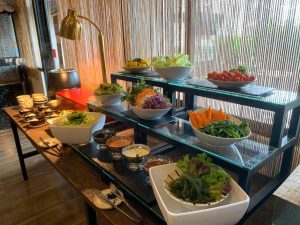 In addition to raw vegetables, boiled and stir-fried vegetables are also available at the vegetable buffet.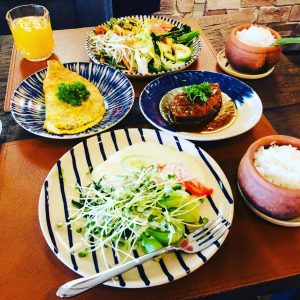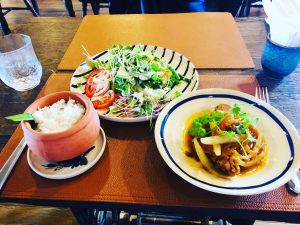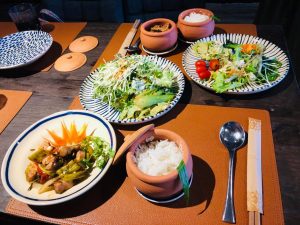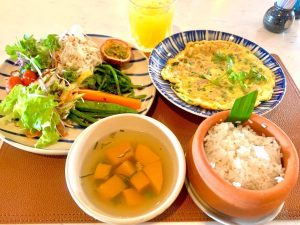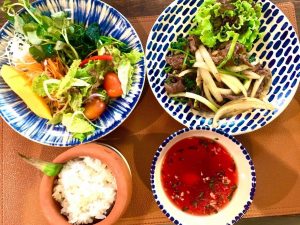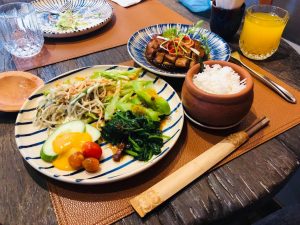 Five kinds of dishes are prepared every day.
Since it changes daily, you can enjoy various dishes of fish, beef, pork, and chicken.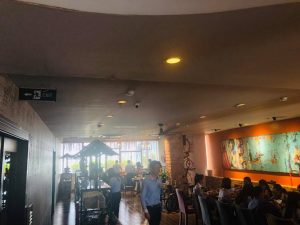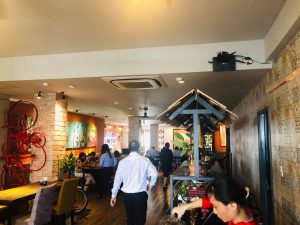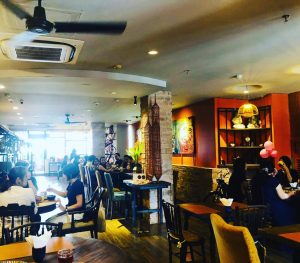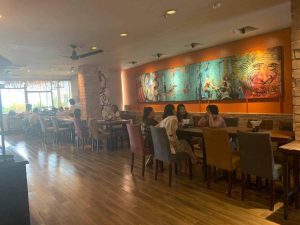 If you feel that you are short of vegetables recently, please come and visit us.
Enjoy a fulfilling meal at 98,000 VND.
We are waiting for you.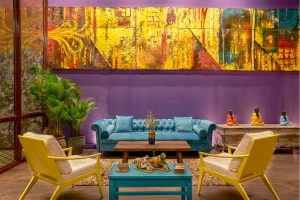 Prostyle Hotel Ho Chi Minh
26 Thi Sach Ward, Ben Nghe Ward, District 1, Ho Chi Minh City, Viet Nam
TEL:028 3827 2838
E-mail:info@prostylehotel-hcm.com
google:https://g.page/prostylehotel?we
WEB:https://www.prostyle-hotels.com/hcm/en/